Sporting and cultural events around Camping Les Verguettes
When you come, you can discover the local festivities organized around the campsite. At the reception, we are always at your disposal to offer you the events of the moment that suit you.
On this page, you will find the main highlights not to be missed during your visit! Whether sporting, cultural or tasty, there is something for all tastes and all rhythms. Have fun, enjoy yourself!
For other information, the tourist offices are there for you, and on the Internet too: VentouxProvence.
Sport events
The forest and pre-alpine landscapes around Mont Ventoux and the Gorges de la Nesque are a magnificent setting for playing sports while discovering varied landscapes.
Please note that the dates are displayed in the French way : DD/MM/YYYY.
When they are broadcast, these events are visible on television at the campsite bar. Good atmosphere guaranteed!
Please note: These events will take place on the dates indicated, subject to sanitary conditions. Please refer to the official websites for details.
Cultural festivities
Beyond the museums and all the historical sites known or to be discovered which are located in our beautiful Provence, cultural events regularly animate the region.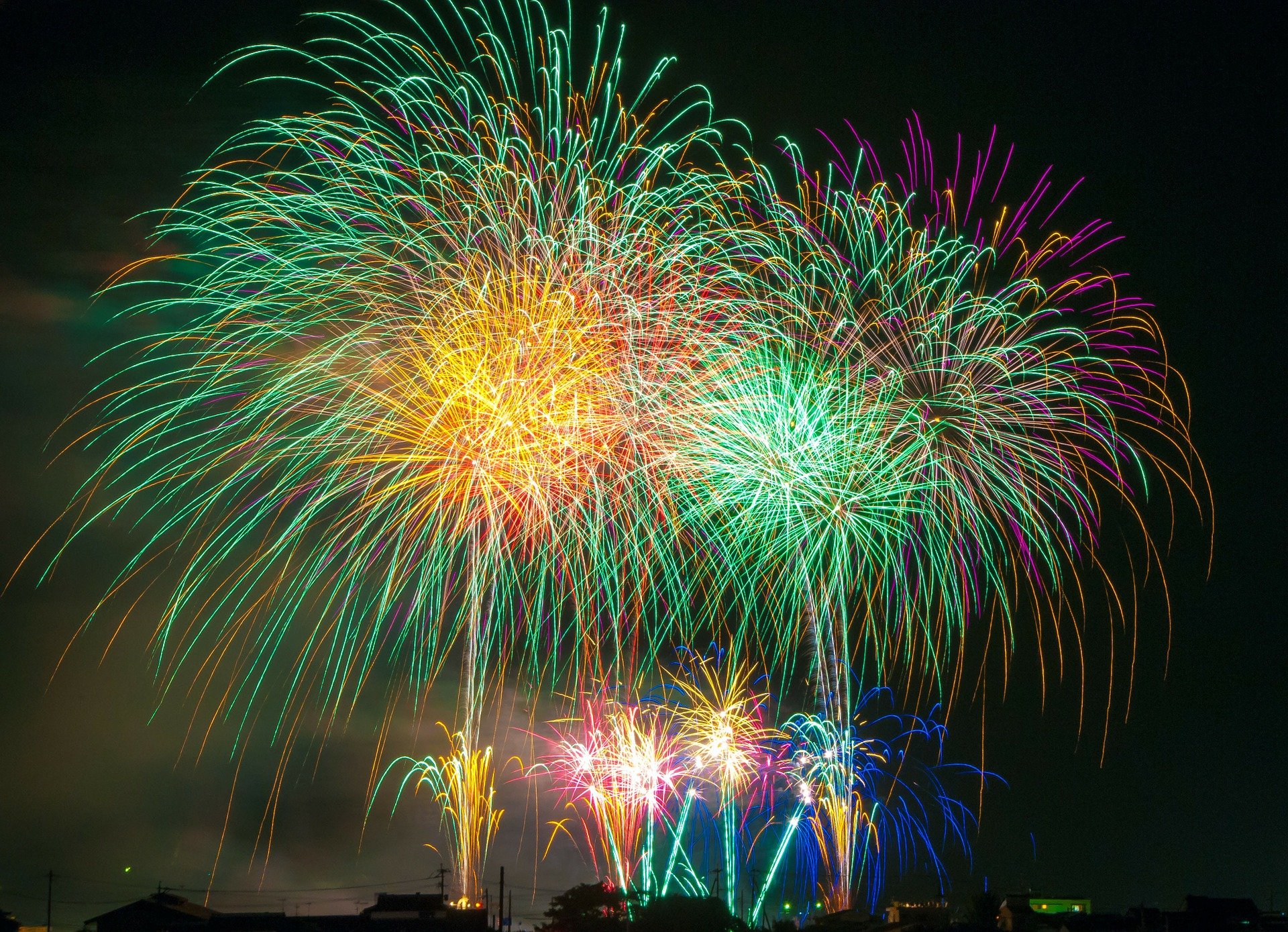 July – Avignon – Le Festival d'Avignon – + d'infos

July – Orange – Les Chorégies d'Orange – + d'infos

13th or 14th of July – All villages – Le feu d'artifice de la fête nationale (firework)

End of July/Beginning of August – Villes-sur-Auzon – Festival de Jazz – + d'infos

14th or 15th of August – All villages – Le feu d'artifice du 15 août (firework)
Local festivals
Our region is also rich in its taste delights. Over the seasons, small local producers invite you to taste their treasures!
You can also find all these products in the Provencal markets around the campsite: all the information is available at reception.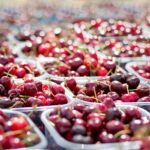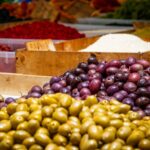 January – Pernes les Fontaines – La Truffe

April – Carpentras – La Fraise

April – Mormoiron – L'Asperge

June – Venasque – La Cerise

July – Ferrasières – La Lavande

July – Cavaillon – Le Melon

July – Le Barroux – L'Abricot

August – Sault – La Lavande

August – Les caves du Vaucluse – Le Vin

September – Villes-sur-Auzon – Le Raisin Muscat